ABOUT US
AK ENGINEERING TECHNOLOGY (AKET) is one of the reliable Electrical, Mechanical, Electromechanical & Medical equipment Supplier & Service providers In Bangladesh.
AKET is fully customer oriented company. We Import Generator Set, Lift/Escalator, HVAC, Fire safety equipment, Household/Industrial LED light, Gas plant, biomedical equipment & Others from UK, Turkey, Japan, China, Korea, Malaysia, Taiwan, Germany and so many renowned countries. Our mission and goal is to satisfy our customer by fulfilling the demand within 24 hours and our aims to be the leading company in Electromechanical Services and other alternative Engineering sector.
AK ENGINEERING TECHNOLOGY (AKET) have most experienced and dedicated engineers & technologist. Who has served so many reputed Local and Global Organizations with better services in Engineering Field with their entire satisfaction?
Our philosophy is complete Customer satisfaction and chronological development in our service.  .
OUR MISSION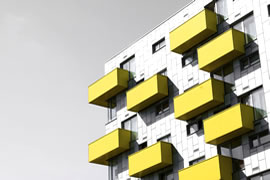 SAFETY
Safety is the most important of our core values. It is our first priority during every work day.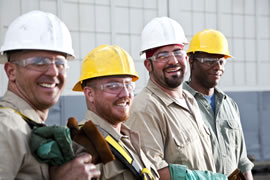 COMMUNITY
Involvement in and support of the community are at the heart of our company.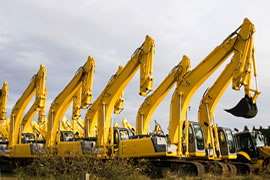 SUSTANABILITY
Structure's commitment to green building and sustainability is long-standing.